When looking for a compensation survey that is right for your company, there are a few points to consider. Not all compensation surveys are made the same and you want to ensure that you have made a strategic and deliberate selection that benefits your company. With that in mind, here are five questions to ask yourself when determining how to choose the right compensation survey.
5. Where does the data come from?
Some compensation surveys are crowd sourced – meaning their data comes from regular people filling out an online form. There's nothing wrong with that if you're an individual trying to gauge the salary range for a new job, but if you're a professional organization, you shouldn't be relying on data that disgruntled Ted from accounting submitted. Sure, HR sourced data might cost a bit more, but not only will it be more accurate, but you can rest assured that it also goes through multiple rounds of quality assurance and is updated regularly.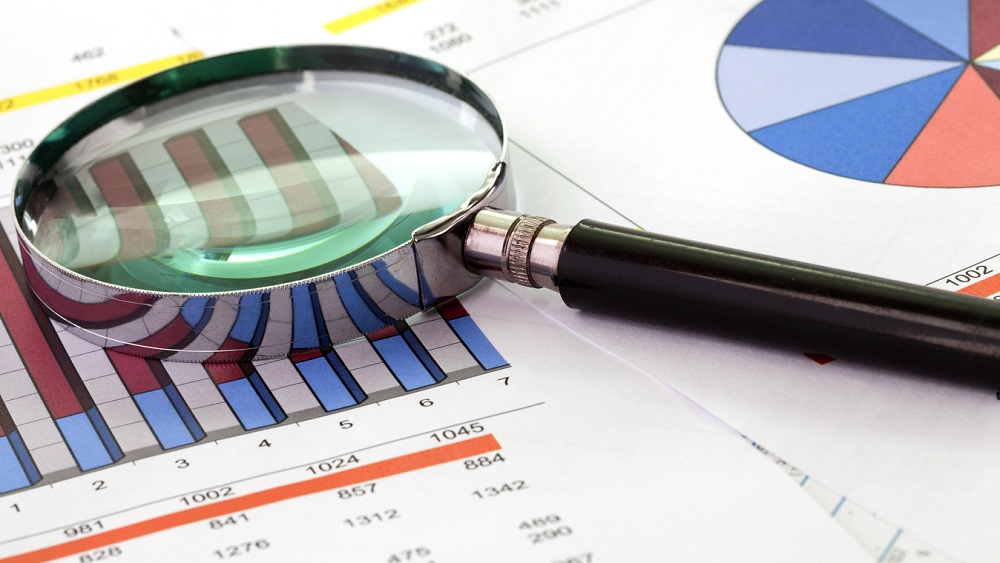 4. Can the survey accommodate our business as we scale?
As your company matures and expands its global footprint, it quickly becomes a priority to find effective ways to organize jobs into job families where similar work is performed. A compensation survey that includes a solid job library with definitive pay structures and job levels is critical for any company with aspirations for filling their ranks with top talent. So when the CTO lets you know that they need to hire five new engineers, you will be more than ready to take on that challenge.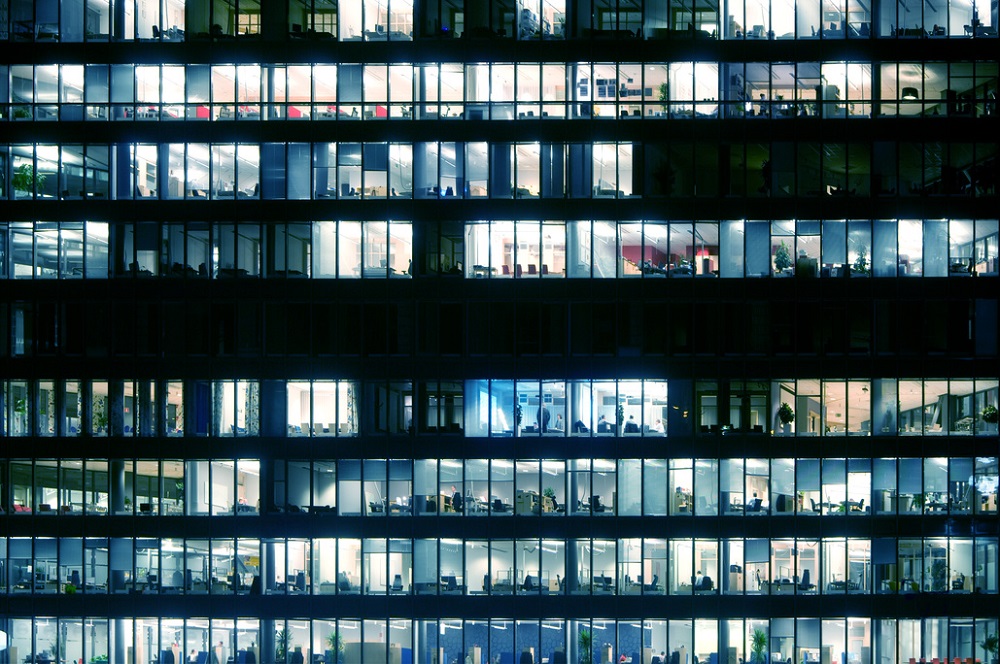 3. Who else is in the survey?
Business Development Manager for a large hotel chain. Brand Manager at an office supplier. The job titles may match, but salaries vary vastly depending on the industry and job location. You want a compensation survey that includes your closest peers so that you can make the most competitive assessment. An exception to this rule is if you need to fill a position that's normally in another industry and you want to offer a package that matches the other industry - for example, a banking company that needs to hire software engineers to work on its mobile apps.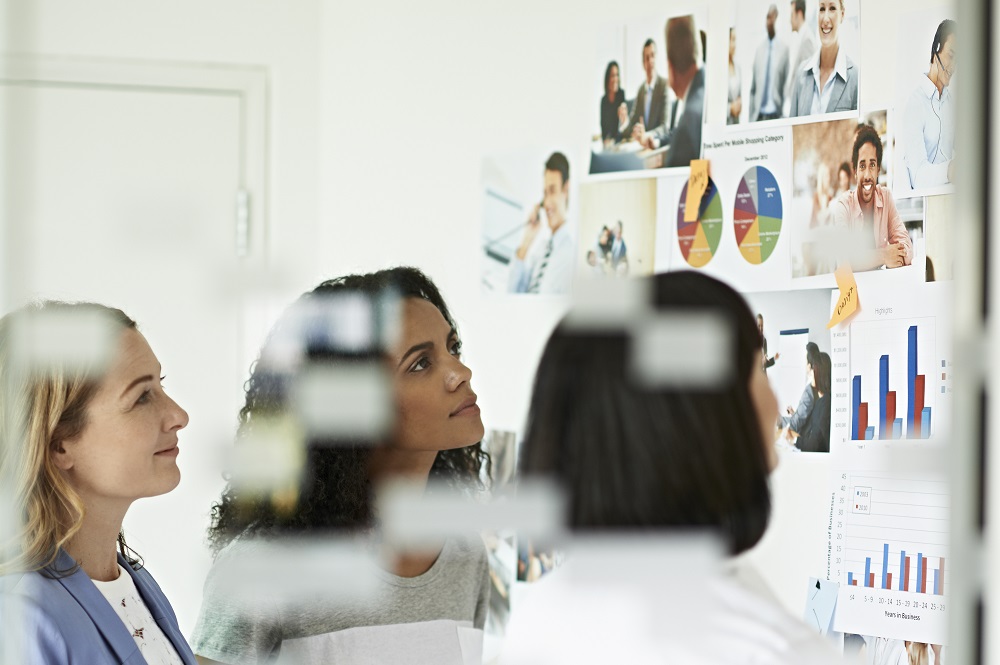 2. Will your executives and board members trust the data?
Have you ever see two fried chicken restaurants in close proximity to each other, but one has a line out the door and the other is struggling for customers? Well this may not be fried chicken, but having a good reputation makes a big difference in all manners of business. Well-known survey providers will likely have more of the peers you are looking for as well as provide you with faster buy-in from board members, C-suite leaders and HR colleagues on key compensation decisions.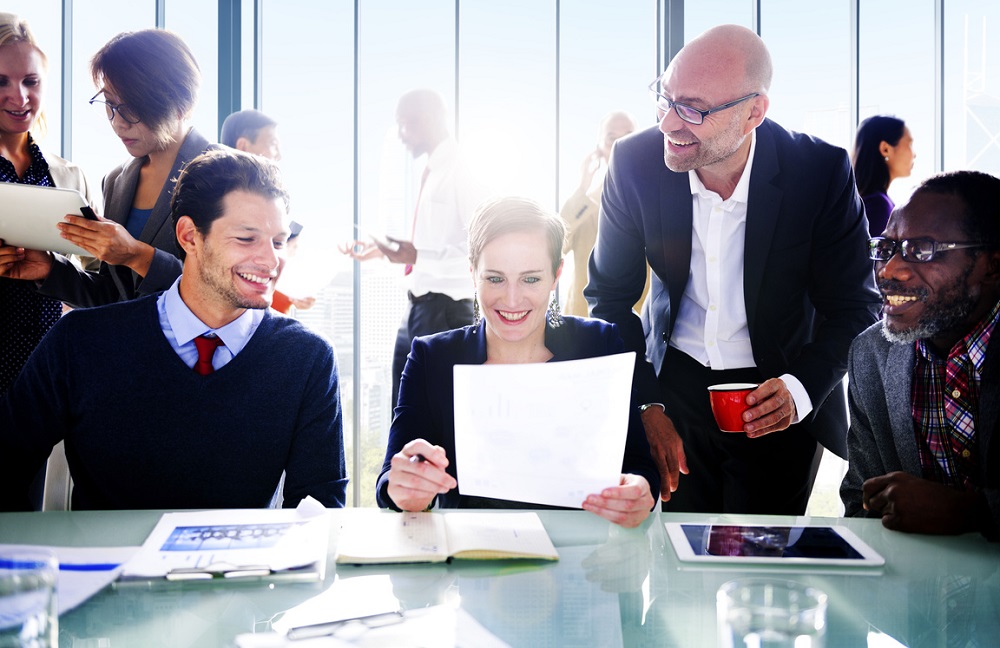 1. Can our survey vendor go beyond providing data?
Compensation surveys are all about data, but at the end of the day you have to know how to make sense of the data and leverage it wisely to inform your rewards strategy. As you determine which compensation is right for you, also make sure you can get support when you need it.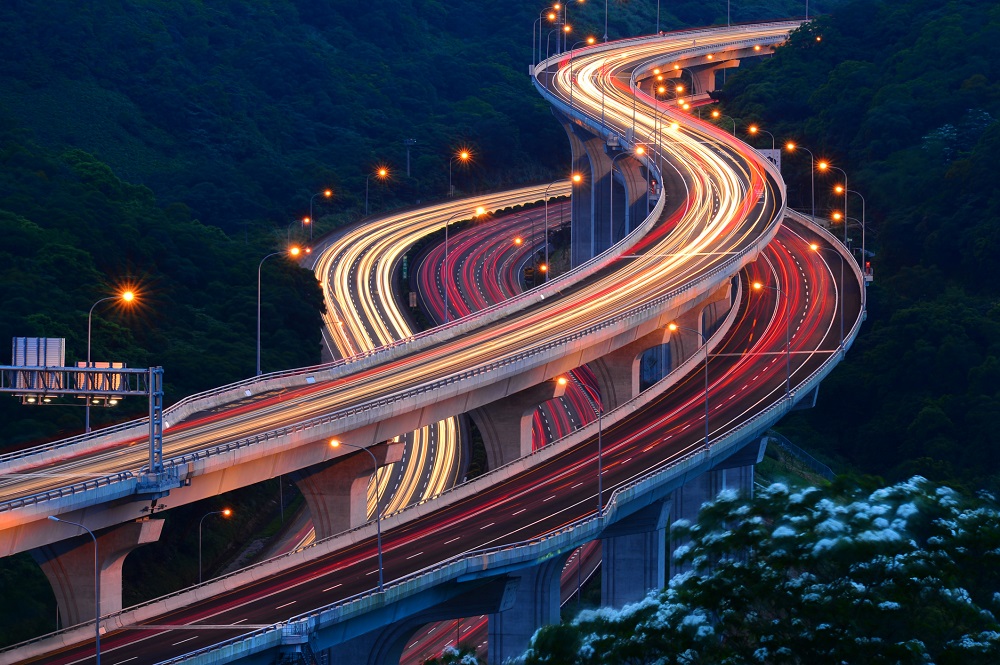 Next Steps
Scrambling for compensation data every time you hire a new employee won't help your business scale. The sooner your HR team is allowed to invest in a reliable compensation survey, the sooner it can create the people programs and strategies truly needed to drive growth.
Compensation surveys can empower you to work smarter by providing access to data with deep insights about pay requirements in different locations. Compensation data can help ensure that your valuable talent is being rewarded competitively. To learn more about how Aon's compensation surveys can help your business stay competitive and which one(s) align best with your current needs, please contact us now.